Looking for a Quartz Transducer alternative?  The TRUST family today offers the most stable and reliable Quartz Transducers of the industry.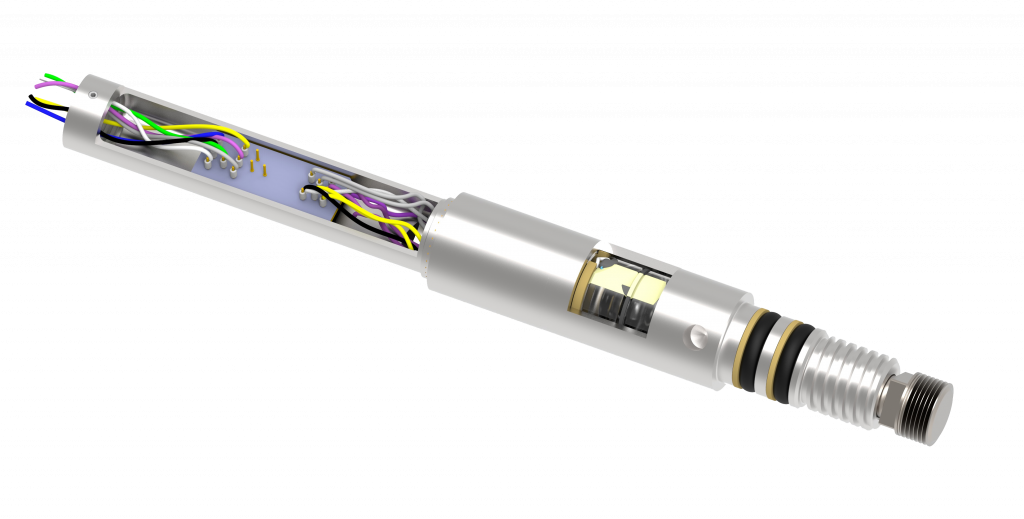 Metrolog Quartz Transducers uses Sercel expertise in:
ASIC design. This custom-designed microchip embedded into our electronic board (aka MCM = Multichip Module) is rated 250°C and allows us to announce a 10 years reliability at 200°C per the AWES.
Pressure sensor manufacturing. Benefiting from the Airbus hometown and the aerospace industry nearby, Quartz machining, vacuum technologies, cleanliness control in our ISO 5 clean room have no secret for our partners and us.
For more than 35 years we have delivered the most accurate, low-drift products to the industry, using the highest metrological standards referenced with national laboratories.
Because making life easier for our customers is a priority for us, our quartz transducer is pin-to-pin compatible with the current interfaces of downhole tools and gauges.
The only limitation of our capacity of development comes from our creativity and our imagination. That is why our T.R.U.S.T. series can be customized to fit customers specific needs.
Staying close to our customers anywhere, anytime, everywhere for 35 years.