Our History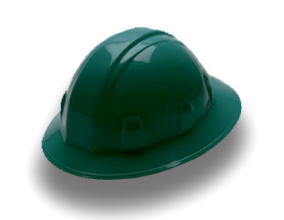 Metrolog was created by Michel Barthès, an Engineer formerly in charge of Latin America operations for Flopetrol, with a simple idea : design high-quality memory gauges, with high metrological standards, useable by anyone. He partnered with micro-electronic designers from companies working for the European Space Agency and the aeronautical industry. Laurent Viard was one of them.

Sercel, the equipment-manufacturing branch of the CGG group, a leading geoscience company in the Oil & Gas industry, acquires Metrolog. This acquisition gave Metrolog access to high-end micro-electronic providers and designers, rugged acoustic technology and outstanding microelectronic support from Sercel Quality team.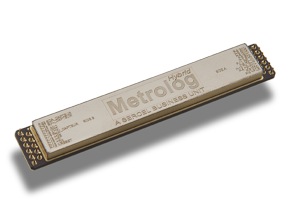 The first Fully Hybrid Quartz Gauge, the CGM5-XHT, is released to the industry.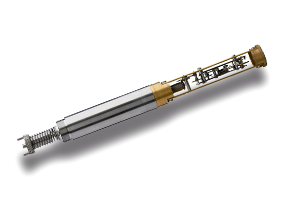 Sercel aquires Geophysical Research Corporation, known as GRC, a Tulsa-based company who organically developed back in 1927 the first mechanical tool to measure downhole pressure and temperature. This tool, known as the Amerada® Gauge, enabled reservoir engineers and geophysicists to determine wellbore and reservoir capacity. The Amerada® Gauge long remained the pressure standard of the industry.

Metrolog launches the iScope, a product designed to optimize Well Tests durations at a very affordable price. The iScope is a disruptive product that fills a gap between expensive real time acoustic telemetry and standard DST where no data are available on surface until the POOH. The technological brick developed by Metrolog, thanks to 30 years of acoustic development within Sercel demonstrated our capability to master that technology in harsh conditions.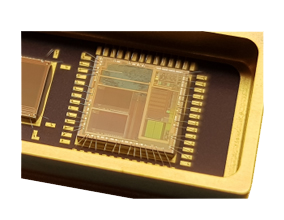 Metrolog launches its first 240°C Ultra-High Tempearture ASIC based on 30 years of experience in ASIC design and more than 20 million ASIC integrated by Sercel.